THE Show Newport 2016 Report- The Absolute Sound
Irvine, California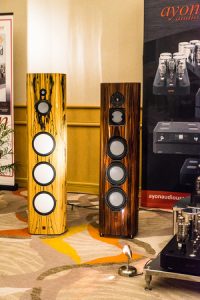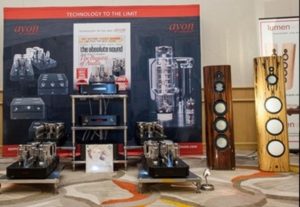 Jonathan Valin – The Absolute Sound
Lumen White intro'd its $70k White Light 25th Anniversary three-way with ceramic drivers driven by Ayon XS monos, and the sound was so good I gave it a double exclamation point in my notes. With an extremely wide soundstage with virtually no box coloration (thanks to an "instrument-grade" birch enclosure), it sounded open and natural and fast on an Dianne Reeves vocal from a Wynton Marsalis CD (and on Marsalis' trumpet). Due to the huge room, there was a bit of midbass bump; nonetheless, the White Light had superb bowing detail on bass fiddle. Minus the room issues this was a terrific debut.
Most Significant Debut
The Lumen White White Light 25th Anniversary.
Jonathan Valin – The Absolute Sound – 2016