Ayon Spark III – StereoPlay Review
December 2014, Germany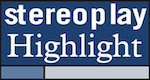 Some review quotes: English Translation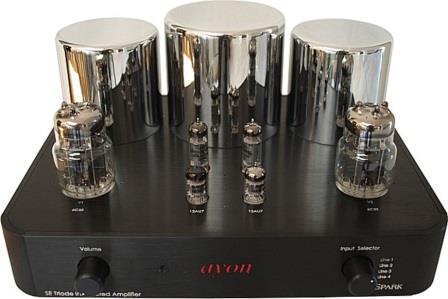 A real stunner; also the sound of the strict single-ended amp is typical Ayon and triodes: earthy, three-dimensionally large, colorful, well defined, much more powerful than you would assume looking at the data and not without the smooth natural sound of good tube amplifiers.
With uncomplicated efficient loudspeakers also the insistent always lively gruff dynamics remain.
-Outstanding value for money-
Awarded the Stereoplay Highlight logo
Einige Zitate: German original
"Eine Wuchtbrumme; Auch der Klang des strammen Ein-Takters ist typisch Ayon und Trioden: erdig, dreidimensional groß, farbig, definiert, viel kräftiger, als es die Daten vermuten lassen und nicht ohne die sanfte Natürlichkeit guter Röhrenverstärker. Mit unkomplizierten, wirkungsgradstarken
Lautsprechern bleiben auch die nachdrückliche, immer spritzige Grobdynamik erhalten.
-Preis-Leistung: überragend-
Ausgezeichnet mit dem Stereoplay Highlight logo