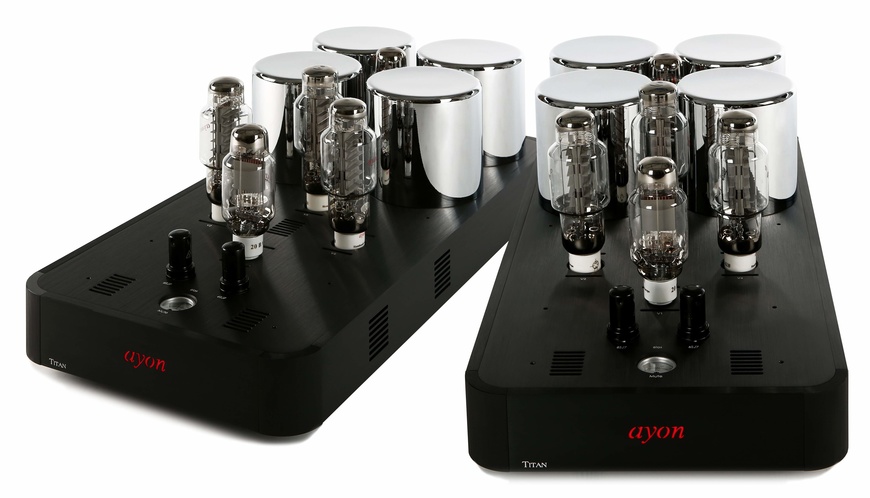 "State of the Art"
The new driver stage for the Titan Evo amplifier has been completely new re-designed and is operating now by our own new AA20B driver tube as well to provide for the shortest signal path and the most direct signal flow.
The "Titan" will appeal to the most discerning music lovers offering absolute tonal neutrality, outstanding dynamics and magic soundstage.
With explosively fast, seemingly bottomless and uncoloured performance together with unrivalled ambiance portrayal and sonic fluidity it creates the illusion of a real "live" music event. The Titan performs on a level never achieved before. Its topology is as close as you can get to hearing tubes alone!
It is a masterpiece in design and craftsmanship exemplifying our vision of threat, design expertise and manufacturing excellence at it's best.