RMAF 2018 Show Report Ayon Audio Lumenwhite Positive Feedback
RMAF 2018 Photo Essay
Continuing on with our coverage…
In this report, all photos by Dave Clark, words by Carol Clark, except those in parentheses, which are by Dave Clark who will do his best to be nice.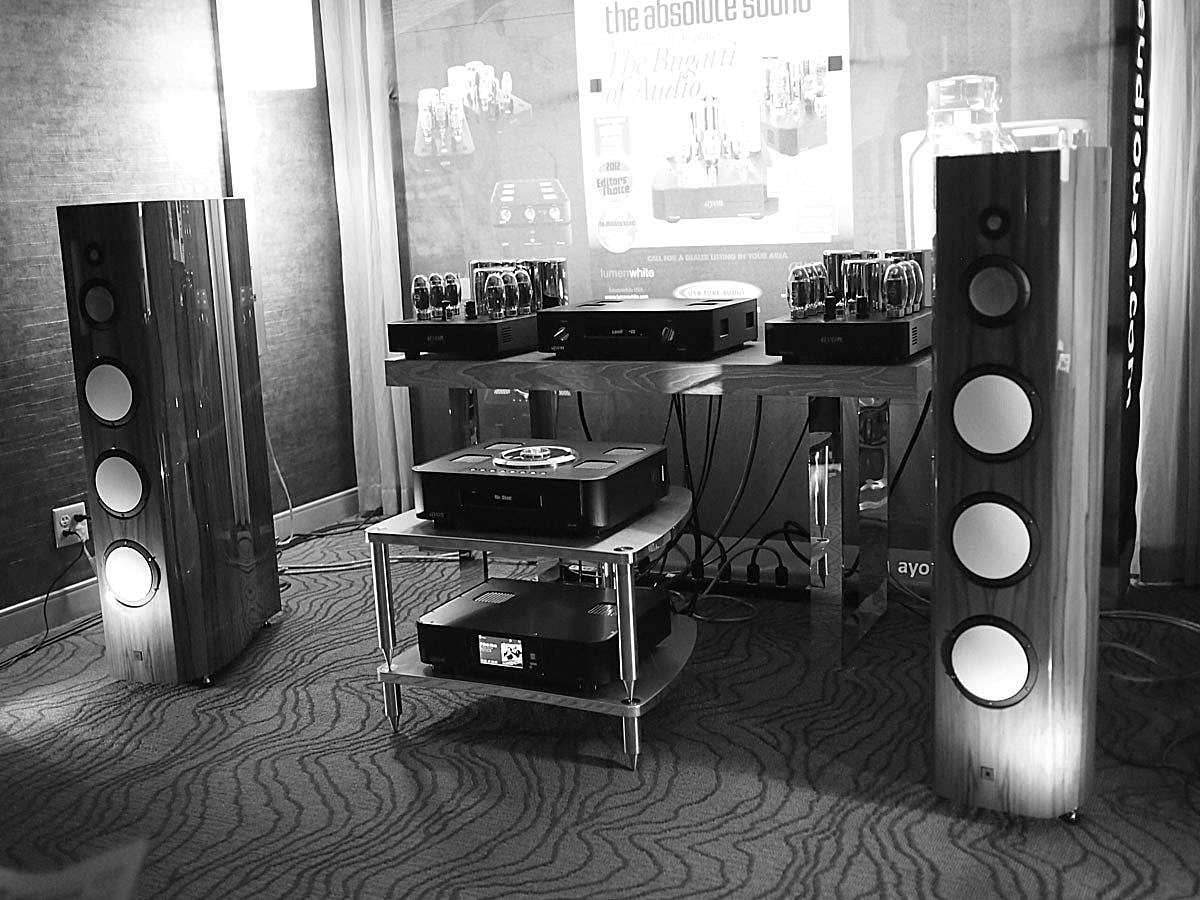 Another room we enjoyed, Ayon Audio. The system included Ayon Epsilon Gen 4 mono amplifier, Auris preamplifier, and S-10 network streamer. Lumenwhite Kyara loudspeakers. BBS Audio Rack Systems. WoW!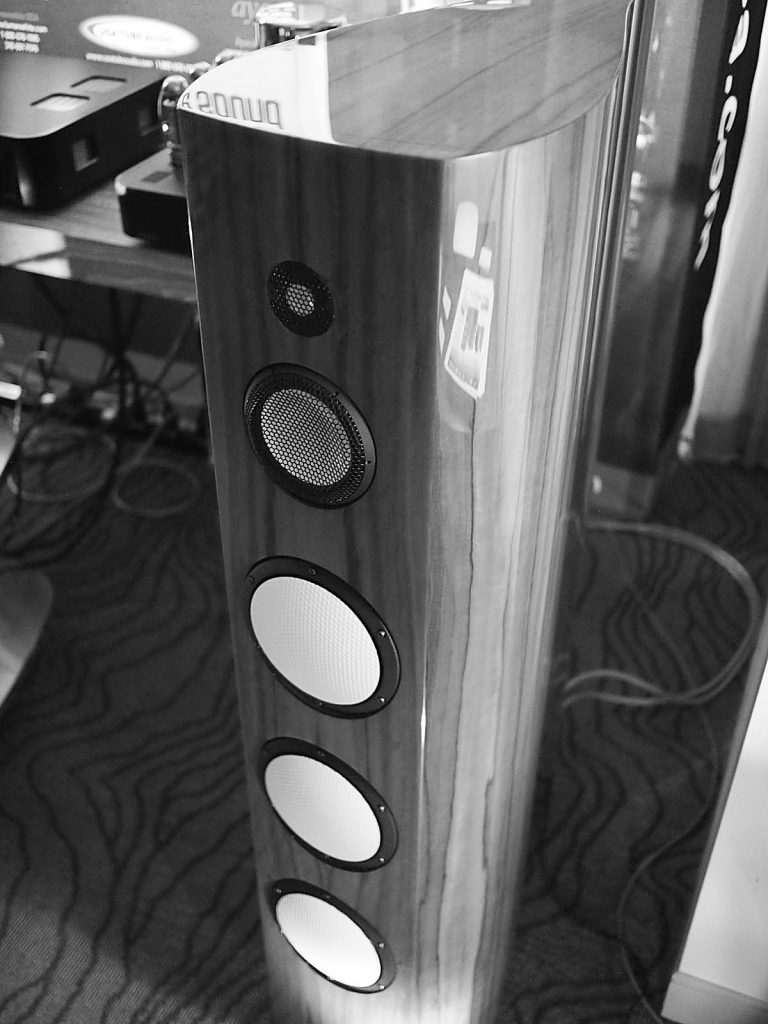 Lumenwhite Kyara loudspeaker.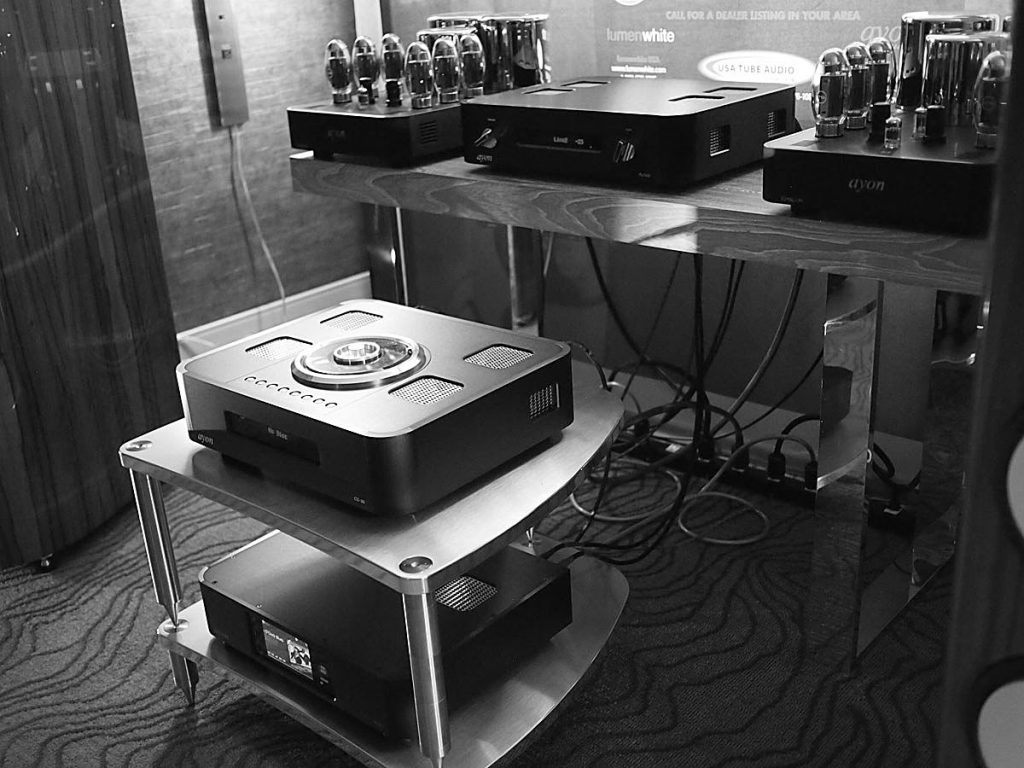 The room included Ayon Audio, BBS Rack Systems, and Lumenwhite.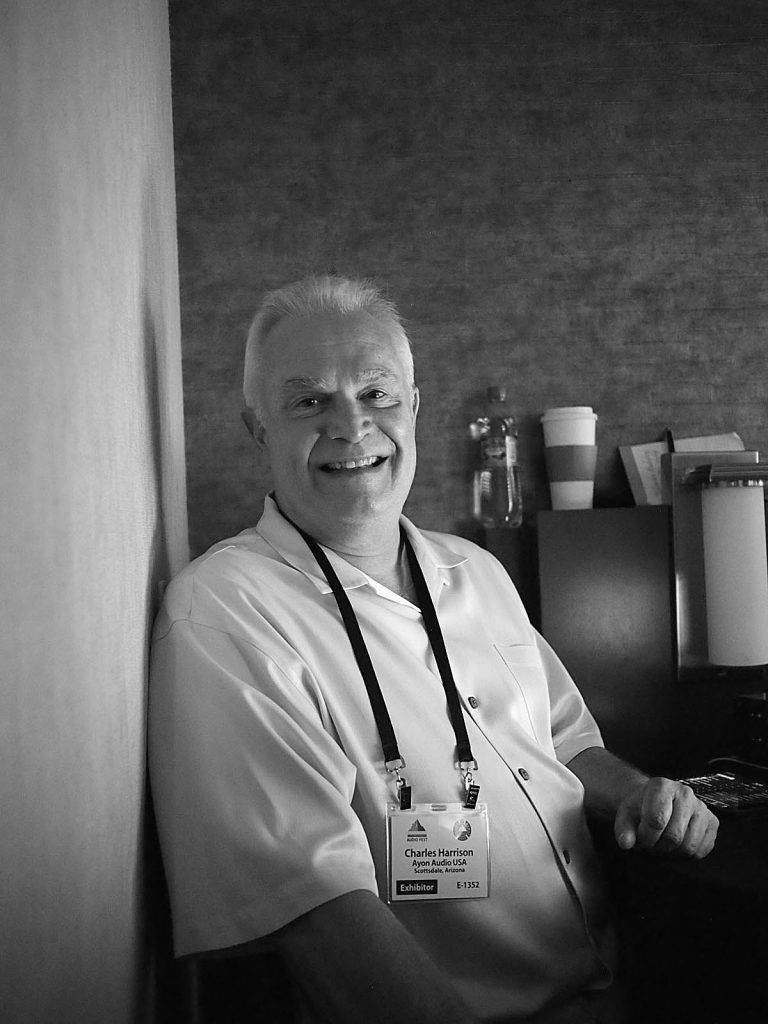 Charlie Harrison of Ayon was the DJ, he played "Safety Dance" by Men Without Hats to get our toes tapping!